About View
View 14 has been a beauty destination since 2014 with the premise of exceptional service to explore and express individual style by providing top-notch beauty services. We house the most passionate artists in the city, working under one roof. Our team thrives to provide an ultimate experience to meet client expectations.
in 2018, the View Company introduced View Studios. An exclusive space offering studios for freelancers and beauty experts, driven by the genuine desire to turn talents into a thriving professional businesses. With our flexible layout, the space is suited to a range of creative uses including a multi-use space for workshops and events.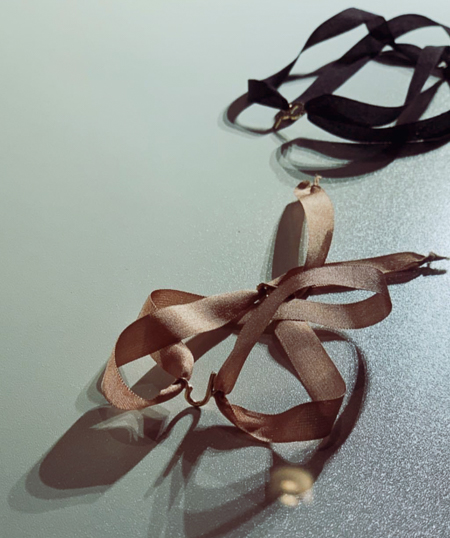 About Us
Our Philosophy
To provide a personalized experience that consistently put every one of our exclusive clients at the forefront. With our fascinating space and professional hairdressers, we elevate the salon experience and allow our guests achieve the desired look.
Career
We are always looking for new talents
view14.kw@gmail.com